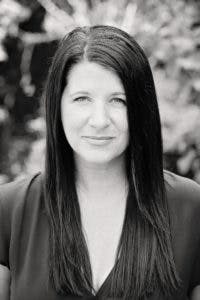 When Selling your home with Tamara, her attention to detail ensures that your home is positioned advantageously to generate the absolute highest possible dollar. What are buyers looking for? What is important to correct before hitting the market? What repairs or updates will get a high rate of return? What are the obstacles of the home and how can those become benefits? How can the homes great features be accentuated to their fullest potential?
Tamara's market knowledge and research will give you valuable information. Tamara's goal is educate so that you are a very informed seller. What have homes sold for? Why haven't certain homes sold? What is the current competition? What is the current market pricing trend? What is a realistic and straightforward price that your home will sell for?
Then to follow up the details there is the design. High quality staging, photography and marketing set your property apart from the rest. Whatever price point your home is in, buyers want to see that you care about how your home is presented, giving them confidence in the home and their purchase.
In our technical world, online presence is vital in getting you top dollar! Tamara and Windermere get you that exposure by listing your home on over 30 real estate web portals, including international sites for maximum exposure. Ask Tamara about our online marketing campaigns that your home will benefit from!
Tamara's experience has taught her that negotiating the best price and terms for her clients requires boldness and firmness and yet that works best with professionalism and courtesy toward the selling brokers. This practice has resulted in phenomenal results for her clients, as well as great relationships with her realtor peers.
Tamara is committed to her clients and is always considering the best outcomes for their wants and needs. Her advice and perspective are based on earning their referrals for life!
Tamara is a Certified Negotiation Expert (CNE) and has received the Five Star Professional Award for Outstanding Service + Customer Satisfaction for multiple years in a row.
Outside of Real Estate, Tamara loves spending time with her family and taking long walks with her dog. She enjoys doing community service work and volunteering, especially within the CASA program as a voluntary advocate for children. Tamara loves exploring her community, checking out new restaurants and coffee bars and is a true Seattle sports fan!